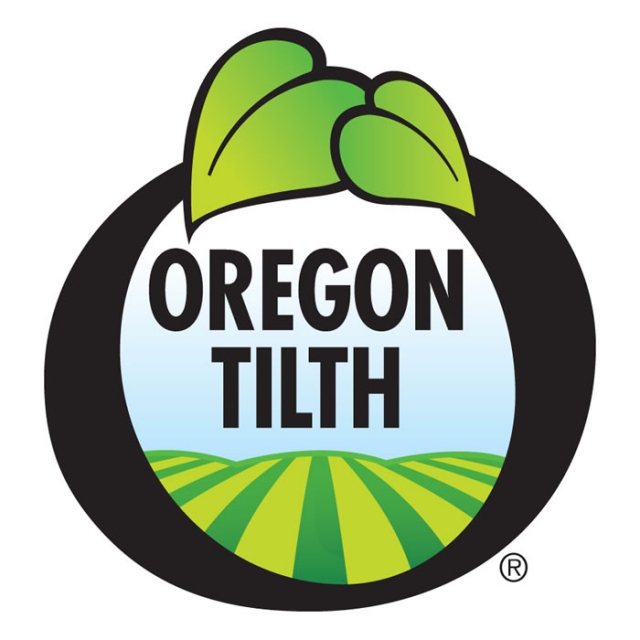 Oregon Tilth
Oregon Tilth is the third largest USDA accredited organic certifier, serving over 1,450 processors and growers, restaurants and retailers representing the entire food chain, from seed to fork.
Their leadership in the organic movement is well-documented and ongoing. The organization also provides advocacy and educational services that benefit not only the organic industry, but the health of the planet and its people.
Recognizing that their Brand Identity serves as an official certification mark, we also felt it was important to convey the "organic, earth, growing, vitality" aspect of their work.