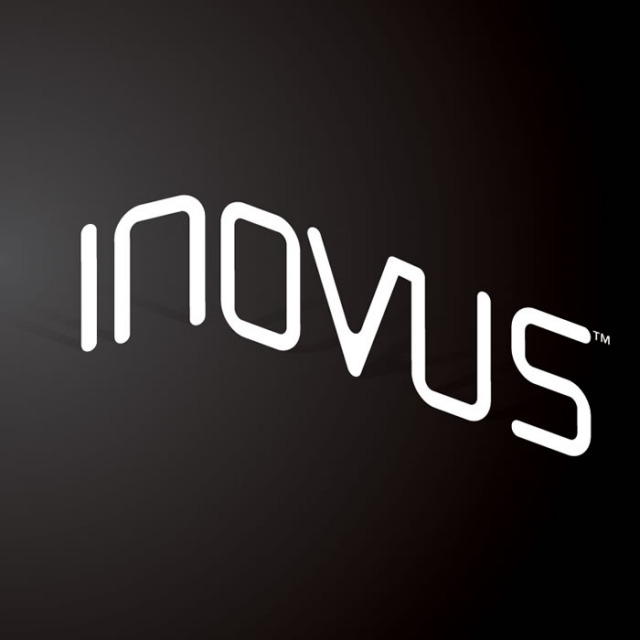 Inovus
Inovus is an innovative, design-driven manufacturer of solar-powered street lighting that is unique for its aesthetics, technology, and sensitivity to economic and environmental impact. Our goal for the project was to develop
the brand identity, messaging and brand architecture that would reflect their
commitment to innovation and superiority in all aspects of their business. Inovus is working to change a 100 year-old paradigm in a large and costly infrastructure category. As such, they need to be perceived as innovative, credible and highly professional.
The brand identity was recognized by Graphis, an international design publication: Design Annual 2014 winner – Gold – Best in the Americas.